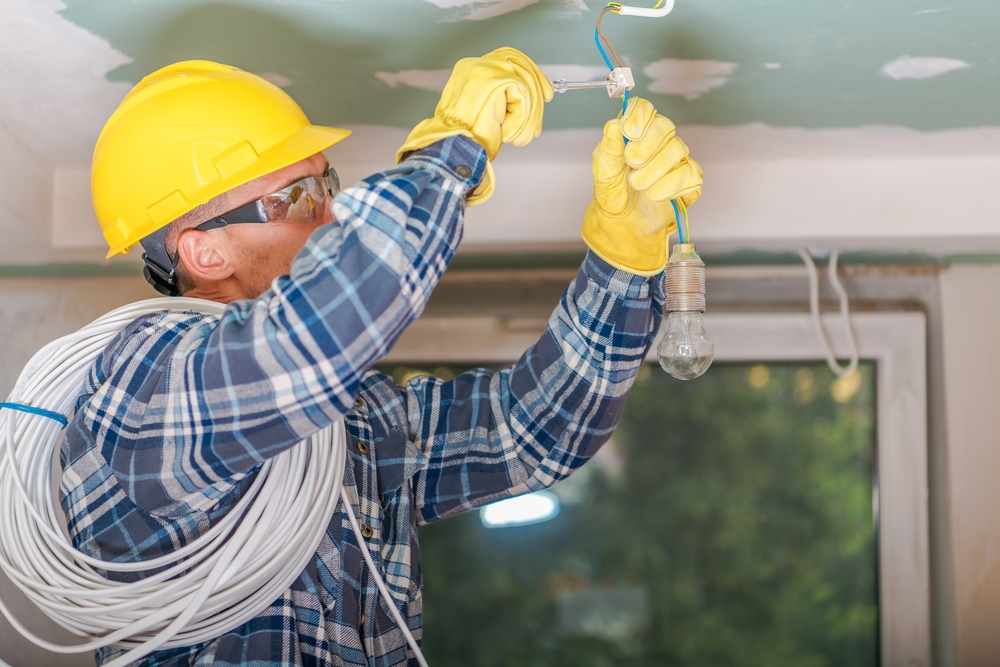 Your home is your sanctuary, and our residential electrical services are designed to keep it safe, efficient, and comfortable. Our expert electricians can handle everything from simple repairs to complete rewiring projects. Our residential services include electrical panel upgrades and repairs, installation and repair of lighting fixtures, home automation and smart home solutions, troubleshooting and repair of electrical issues, surge protection and generator installation, and electric vehicle charging station installation.
Stanton Electrical understands the unique needs and challenges of commercial properties. Our team is equipped to provide exceptional electrical services tailored to your business's requirements. Our commercial services include electrical system design and installation, energy-efficient lighting solutions, data and communication wiring, security and access control systems, emergency generator installation and maintenance, and regular electrical inspections and code compliance.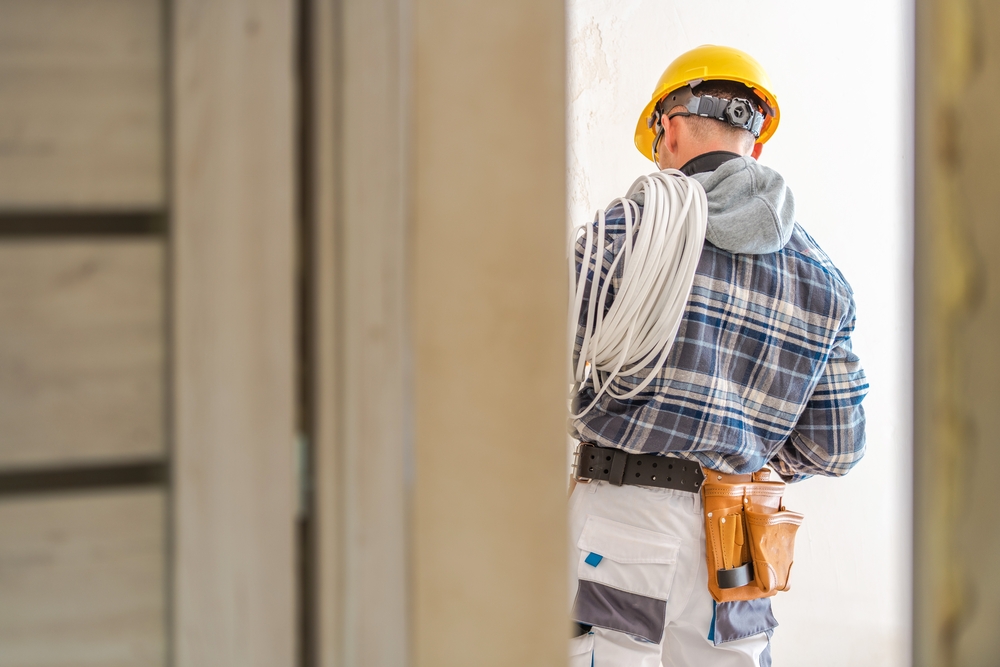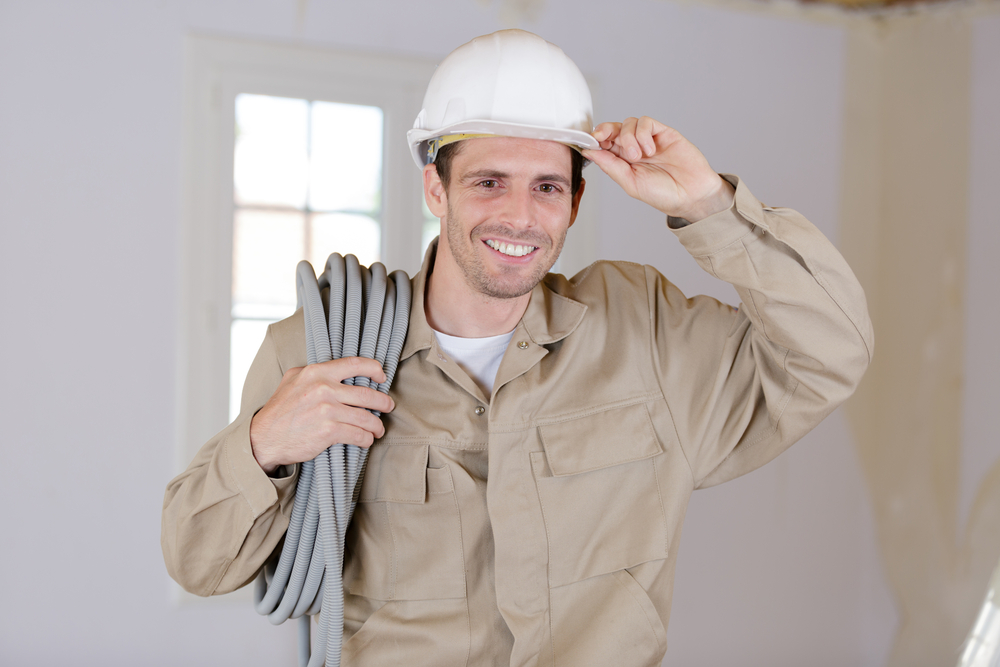 Building a new home or commercial space? Our new construction electrical services ensure that your property is equipped with a reliable and efficient electrical system from the ground up. We collaborate with architects, builders, and contractors to deliver customized solutions that meet your project's specific needs. Our new construction services cover electrical system design and planning, wiring installation and connections, lighting design and fixture installation, smart home and building automation systems, and integration of renewable energy solutions.
Service for Existing Equipment
At Stanton Electrical, we know that maintaining your electrical system is crucial to ensure the safety and efficiency of your property. Our team is ready to help with regular maintenance, repairs, and upgrades for your existing equipment. Our services include electrical equipment troubleshooting and repair, preventative maintenance programs, circuit breaker replacement, transformer maintenance and repair, motor controls and variable frequency drives, and emergency service calls.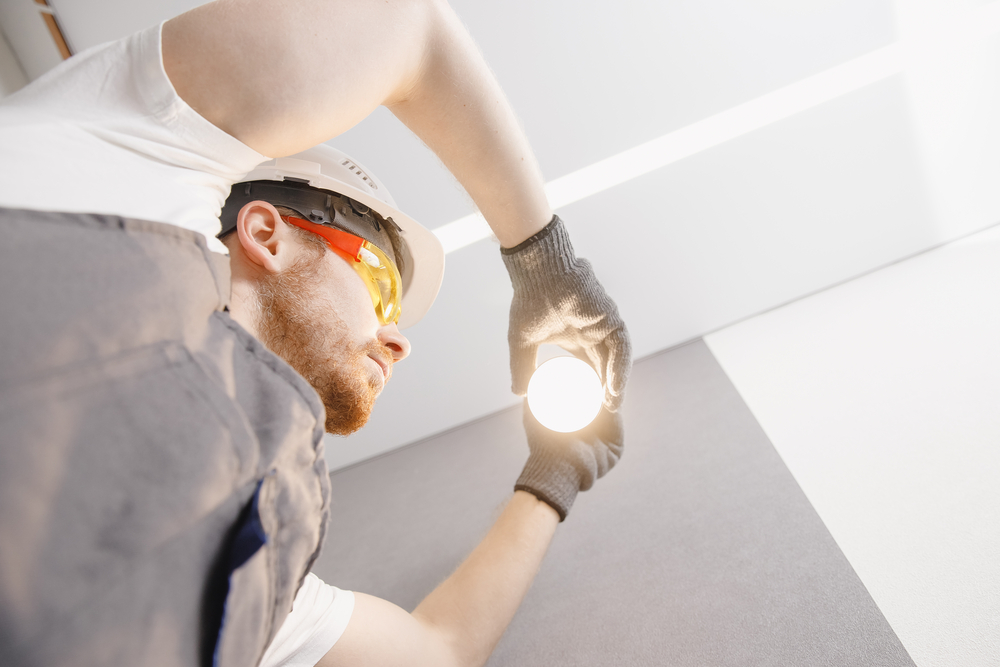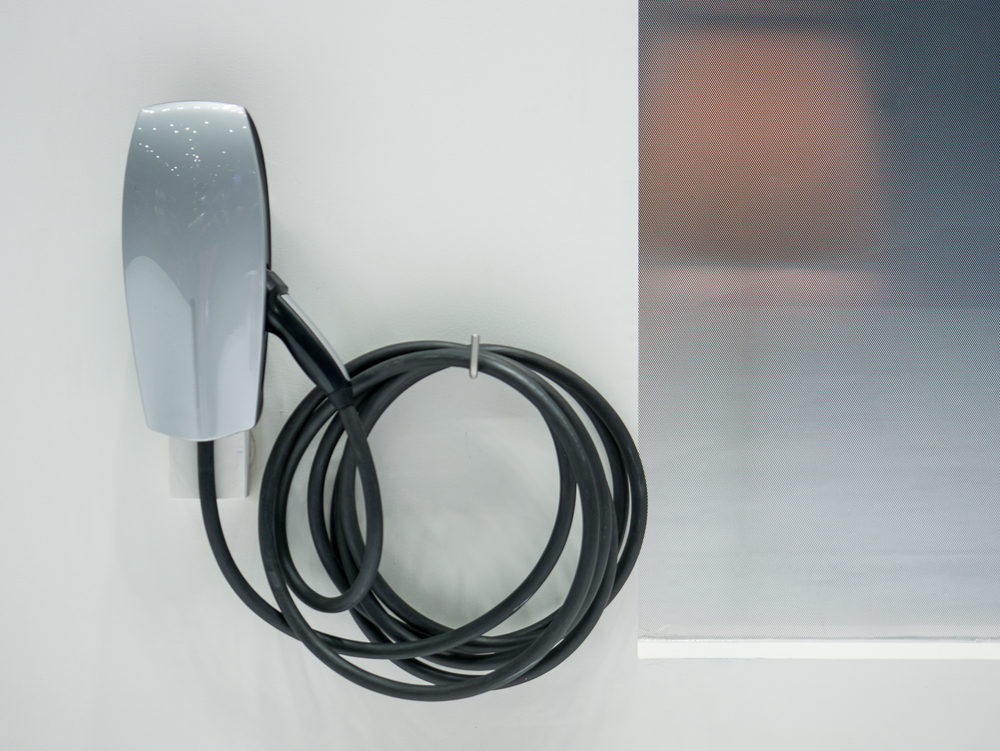 At Stanton Electrical, we are committed to providing sustainable, eco-friendly solutions for our customers. As part of our comprehensive range of services, we specialize in the design, installation, and maintenance of solar energy systems and electric vehicle (EV) charging stations. Our team of experienced and certified electricians is dedicated to helping you make the transition to clean energy and reduce your carbon footprint with ease.
We train Ohio's best electricians and maintenance personnel in NEC and Electrical Safety as well as OSHA standards and compliance.
Our comprehensive and hands-on educational approach ensures that our students gain the necessary skills and knowledge to excel in their field, with a strong emphasis on safety, professionalism, and quality workmanship. Our curriculum is designed to provide a solid foundation in the National Electrical Code (NEC) and electrical safety practices.
We like to call ourselves "the jack of all trades." That's because we are experts in the installation, service, and repair of many electrical services.
Emergency repair services