Reliable

Professional

Best Price
Building Stronger Connections and Communities!
Allow us to introduce ourselves. We are Stanton Electrical, and if you don't already know us, we are your new electricians.
We have helped people all over Ohio with everything from residential to commercial services—and the nitty gritty in between—Stanton Electrical has all your needs covered.
We are professional licensed electricians who always offer competitive rates, you can trust that your wiring systems in any capacity are covered.
With us, you can ensure that all projects undertaken are done accurately. We can provide you with the desired results, so you don't have to do it again!
fast, affordable & clean installation
We know what the words home improvement mean for any home: cost and headache. Although improving your home is never enjoyable, it is well worth the effort when you get to see your new place. You need the appropriate home improvement partner to feel secure during the entire process.
fast, affordable & clean installation
We train Ohio's best electricians and maintenance personnel in NEC and Electrical Safety as well as OSHA standards and compliance.
Our comprehensive and hands-on educational approach ensures that our students gain the necessary skills and knowledge to excel in their field, with a strong emphasis on safety, professionalism, and quality workmanship. Our curriculum is designed to provide a solid foundation in the National Electrical Code (NEC) and electrical safety practices.
We like to call ourselves "the jack of all trades." That's because we are experts in the installation, service, and repair of many electrical services.
Emergency repair services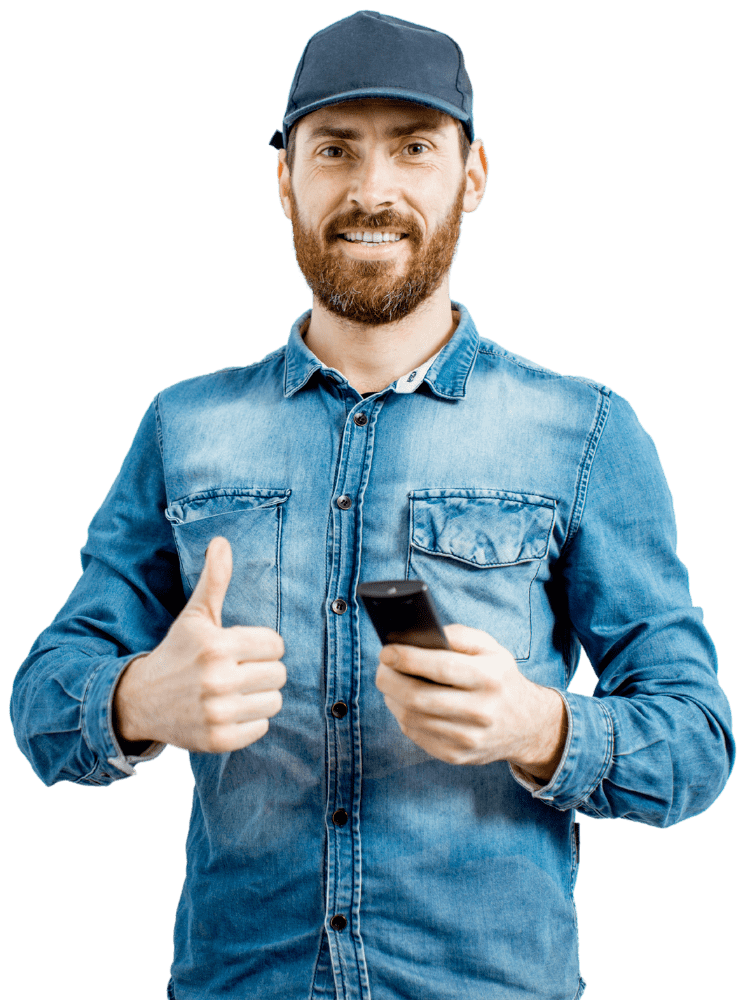 Give us a shout! Our team at Stanton Electric is happy to help!